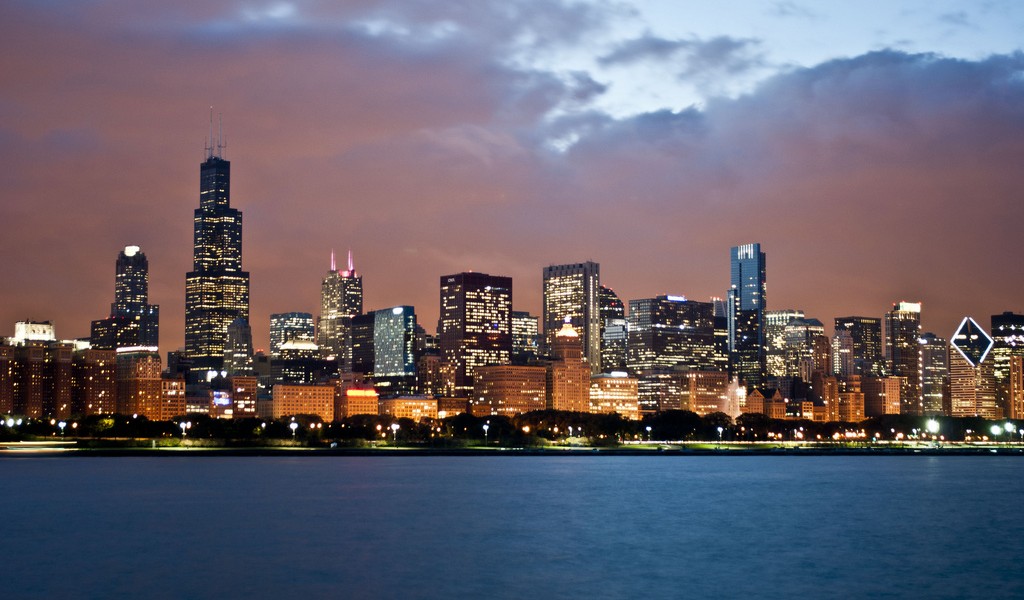 If you are an eco-conscious kind of person and you are considering making a residential move within the Chicago area, you are probably wondering exactly how to make your move as environmentally friendly as possible. While some of the ways to do this are easy to figure out, some other aspects of making this kind of move may not be as obvious. Brought to you by pro movers Chicago, this article will give you a rundown of more-ways-than-one to keep your next Chicagoland move as green as possible.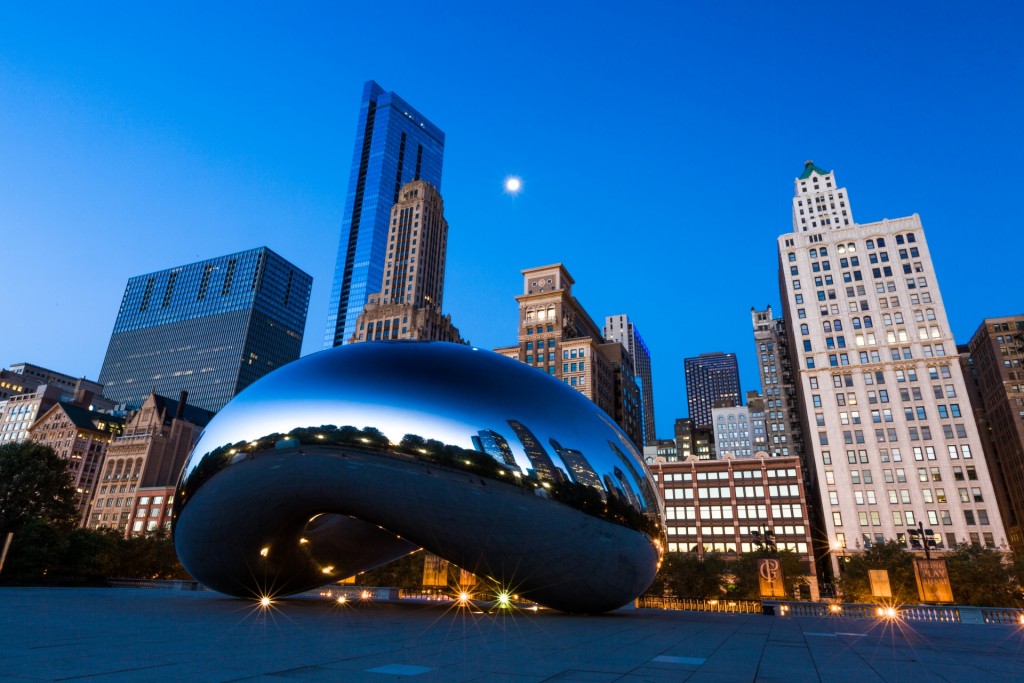 1. Reuse As Much As Possible During Your Move
When making a residential move, many people will immediately go out and buy cardboard boxes and other packing materials they will need for the move. If you are looking to make your move environmentally friendly, you should be looking at what you already have that you can use as a box or packing material. Old cardboard boxes or other types of containers, such as totes can be used as boxes to put your items in during your move, and you can use newspaper or old magazines you have laying around as packaging material to keep your goods safe during their journey to their new home.
To save as much cardboard or other packaging materials as possible, you can pack soft items, linens, and other clothing items inside of suitcases or other types of bags, like duffel bags, that you already have. You can also leave them in dresser drawers or place them in different dresser drawers so you won't have to use as many boxes.
If you are hiring professional movers to help you out, you should use your glasses to offer them water instead of giving them bottled water that is stored in plastic containers. The same goes for friends or family that show up to help you out.
2. Use Eco-Friendly Or 100% Recyclable Materials
If you do need to get new cardboard boxes or other types of packaging materials for your move, you should be sure that the cardboard is the corrugated kind that is 100% recyclable and that the packing peanuts or bubble wrap is made from biodegradable cornstarch or post-consumer recycled plastic.
3. Donate Instead Of Throwing Away
There will be many micro-decisions involving what to keep and what not to keep during your move that you'll have to make. While it's usually not possible to donate everything that you might, instead, throw away, you can donate as much as possible to a local thrift store or other charity organization so you can keep as much of your stuff as possible out of a landfill.
4. Choose Your Cleaning Products Carefully
While you might be looking to save as much money as possible during your move, if you are looking to be as Eco-conscious as possible, you will want to use green cleaning products instead of the kinds that pollute the environment. You can buy these already formulated, or you can make your own. Either way, you're doing the environment a huge favor.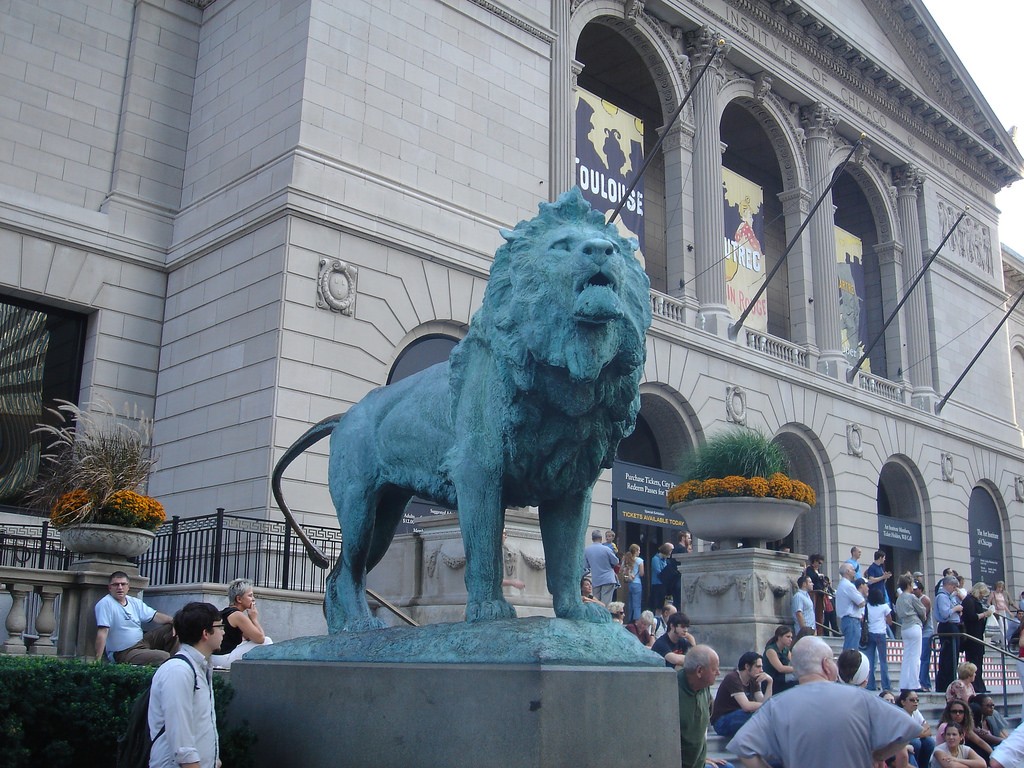 Conclusion
While it may be difficult to have no impact on the environment during your residential move in the Chicago area, you can stay as earth-friendly as possible by following the tips in this article.