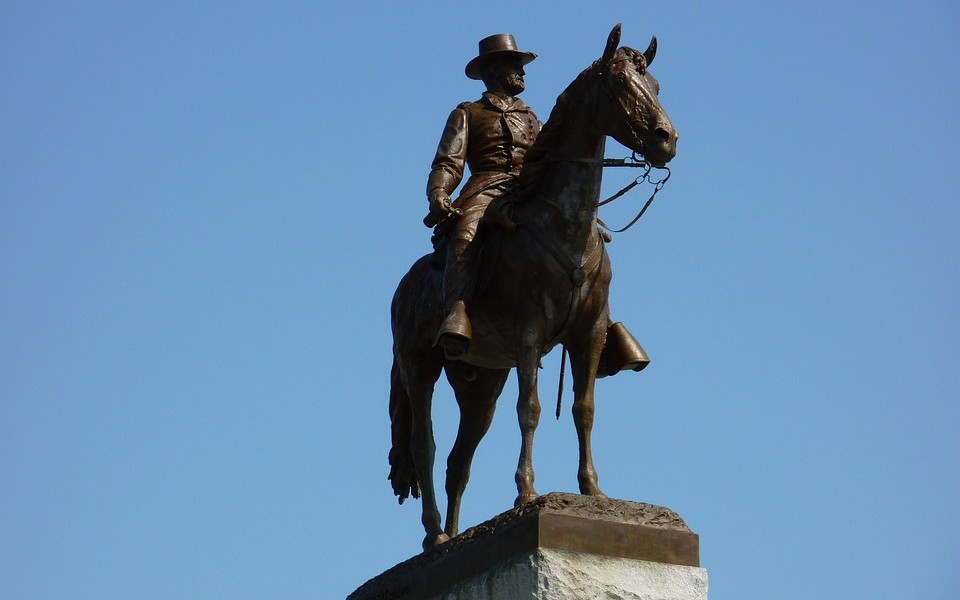 The city of Chicago is known for its stunning architecture and top-notch urban planning, and it's no surprise that the town is home to some truly beautiful parks. For the best patches of green that the Windy City has to offer, here are the five best public parks in the Chicago area.
1. Millenium Park
Located in downtown Chicago, Millennium Park has become one of the most visited and iconic parks in the city. The park includes many modern art installments throughout its grounds and includes the famous Cloud Gate (commonly referred to as "The Bean"). Tourists also love visiting the impressive Jay Pritzker Pavillon, the Great Lawn, where concerts are held throughout the summer months, and the iconic Crown Fountain, a one-of-a-kind video sculpture that includes moving faces on its massive LED display.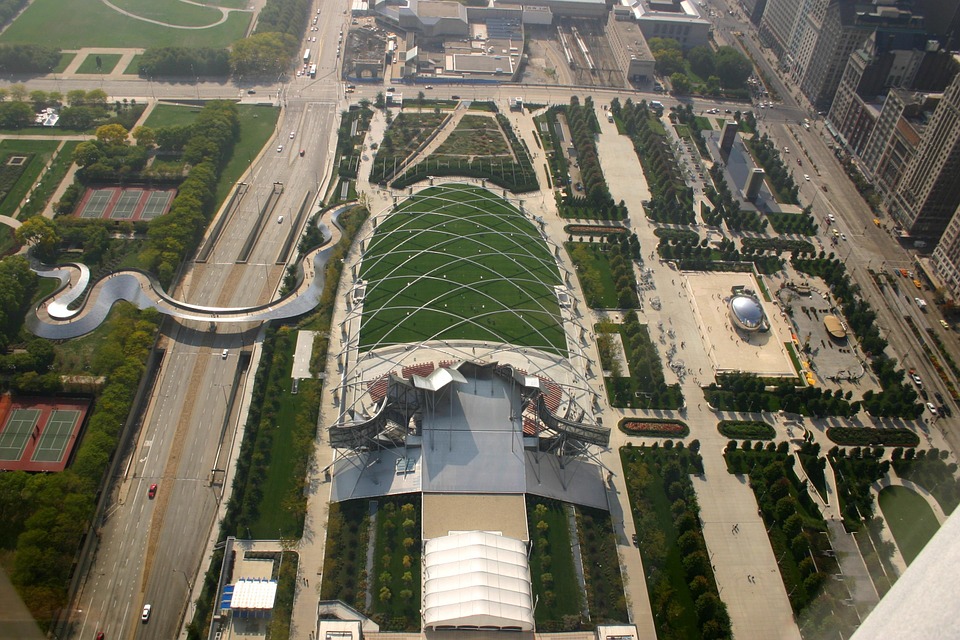 2. Grant Park
Often referred to as "Chicago's Front Lawn," Grant Park is the city's top outdoor civic center. Established back in 1844, Grant Park has played a key role in many historic Chicago moments, such as Abraham Lincoln's funeral procession, the protester/police clashes during the 1968 Democratic National Convention, and more recently, the Chicago Cubs' rally to celebrate their long-awaited historic World Series win.The sprawling park also hosts of many of Chicago's outdoor festivals, including Lollapalooza and Taste of Chicago, and contains the Buckingham Fountain, one of the world's largest fountains.
3. Lincoln Park
As the city's largest park, Lincoln Park spans across many neighborhoods and is largely nestled between Lake Michigan and Lake Shore Drive. Some of its most notable areas include the free Lincoln Park Zoo, Oak Street Beach, and Montrose Harbor. And with several nature reserves, pavilions, and recreational areas, it's a great place to spend an afternoon with family and friends.

4. Jackson Park
Jackson Park dates back to 1893 when it was created as the home site for the Chicago Columbian Exposition (also known as the World Fair). Located on the south side of the city, Jackson Park is home to a lovely Japanese garden, the Chicago Lakefront Trail, and several bird trails.The park's Wooded Island is even listed as one of the "150 great places in Illinois" by the American Institute of Architects and is also the future site for the Barack Obama Presidential Library.
5. Washington Park
Washington Park is a beautifully maintained public space on Chicago's near north side. In past years, the park was the top open-air free speech civic center in the nation and was a major tourist attraction in the city. Today, it's part of the Washington Square Historic District and is still a popular meeting spot for speeches and public debates. Many visitors still come to the park for a glimpse into Chicago's history and to imagine what it was like back in the days of soap-box orators and large public meetings.