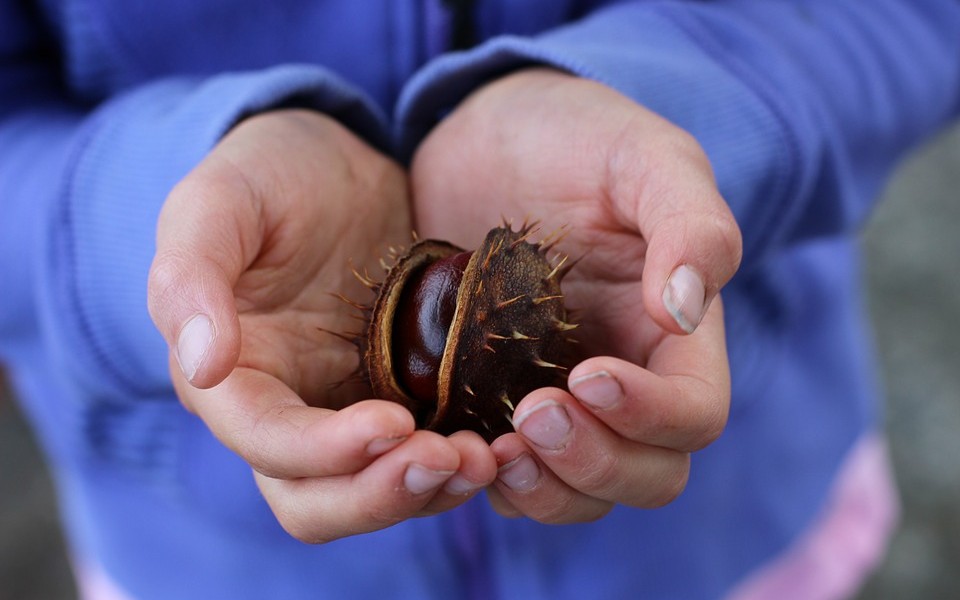 If you want to help transform the city of Chicago into a more sustainable and livable environment, there's a place for you in the Chicago Conservation Corps (also known as C3). Administered by the Chicago Academy of Sciences/Peggy Notebaert Nature Museum, the organization is dedicated to leadership development, educational outreach, and hands-on community improvement in the city. With dedicated partners such as the Chicago Parks District that help support C3's projects and programs, it's a worthy organization to get involved in. Local moving company Cheap Movers Chicago (website here) is on a mission to spread the word about C3 and get volunteers to sign up. These movers love our city and want to make sure it's preserved for generations to come. For more reasons to join C3 today, read their helpful guide below:
Leadership Training Program
C3 has an outstanding Leadership Training Program that can sharpen your strengths and abilities. This eight-week event educates participants on how to tackle the environmental challenges that the city faces and focuses on water, energy, green space, green health, waste, and community organization.
Once you've completed the training, you'll be ready to develop a service project in your community with the help of C3 volunteers. And after you've completed a project, you can continue to advance in leadership within the organization.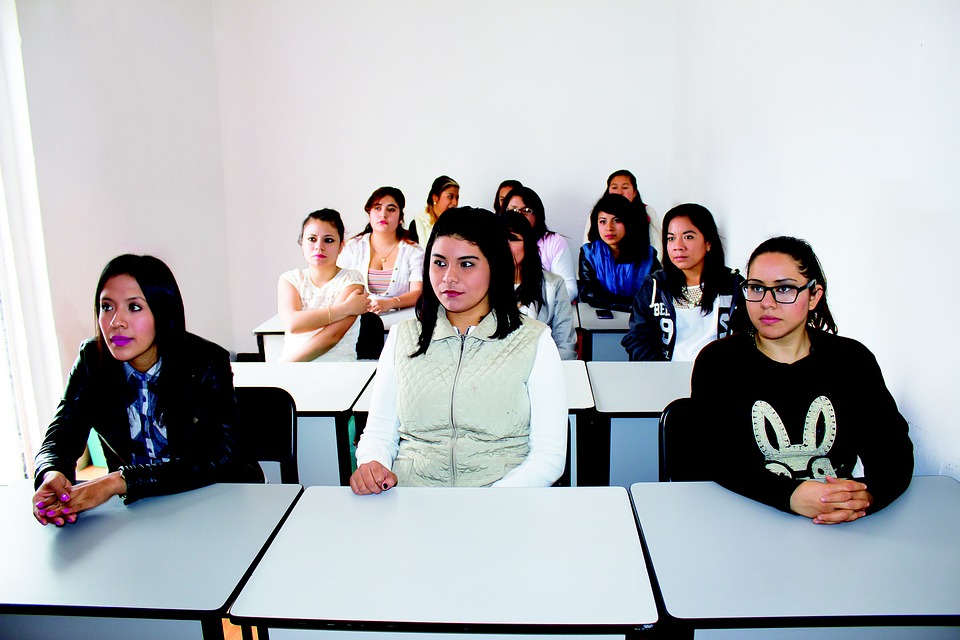 Explorer Environmental Service
If you're interested in C3 activities but are too busy to commit to the Leadership Training Program, try getting involved in the Explorer Environmental Service. The program provides volunteer opportunities for one-time service, and you can choose whichever projects interests you and commit to dates that fit with your schedule.
The Explorer Environmental Service is also a great way for you to learn about the health, energy, and natural resource issues that are having an impact on Chicago. And you may find yourself using what you learn to save energy or reduce waste in your own community or workplace.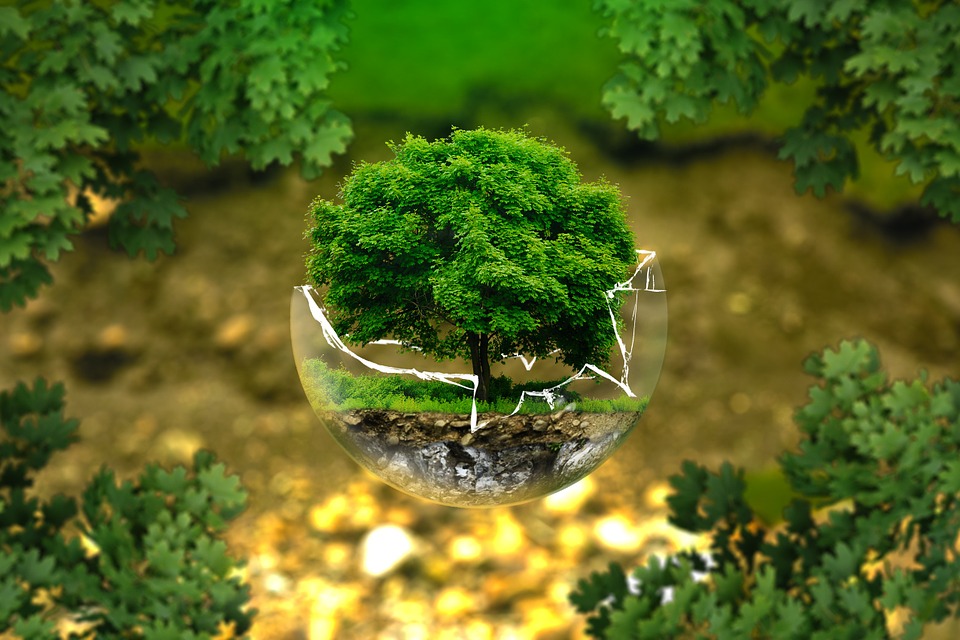 Student Clubs
Are you a teacher for students in grades 8-12? If you are, our Student Clubs are another excellent way that you can get involved in C3. After-school clubs for public school students can give them an early start in developing leadership and team building skills with an environmental awareness. The clubs also teach students how to focus on their school environment and explore different conservation practices. This thinking process can help students find creative solutions for saving water, increased recycling, and adding green spaces to their community.
Join C3!
Chicago is a great city and you can help keep it that way! C3 can teach you about the delicate balance between nature and city living, as well as leadership skills that can serve you throughout your life. Get involved today!